Posted on March 9th, 2010 by maitreya. Filed under Art.
I'm in love with these letterpress prints from Stukenborg.  They're ingeniously done with hundreds of dice.  I love all the different patterns you could create with the dice, and how it took me a minute to figure out what they were.  They are so graphic.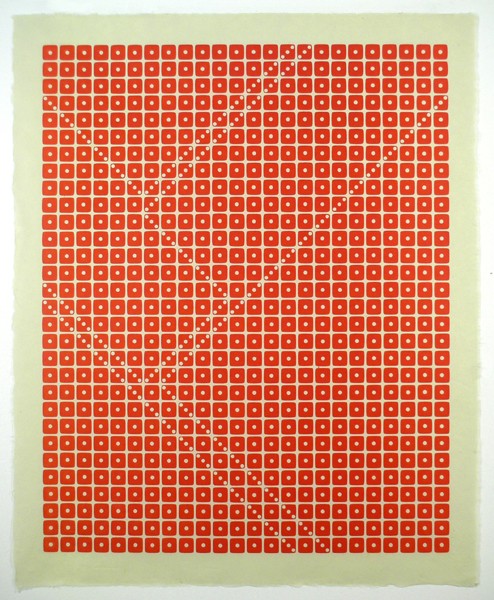 2 Responses to "Stukenborg"
Karen Says:
March 13th, 2010 at 12:16 pm

Oh, that's super awesome. I wouldn't have got it without the clue. If you didn't want to do letterpress, you could just find a bunch of old dice and make a 3D version. Cool!
email
books I'm in
other sites I'm on
Pinterest
Categories
Blogroll
Archives
creative commons