Archive for December, 2008
Posted on December 9th, 2008 by maitreya. Filed under Holiday, Paper Crafts.
I'm home sick today, wrapping presents. In thinking about gift tag ideas, I saw the stack of stain samples I've been trying to come up with uses for. They are conveniently blank on the back, and exactly the right size. Punch a hole, thread with a loop of waxed twine, done. I think they're pretty.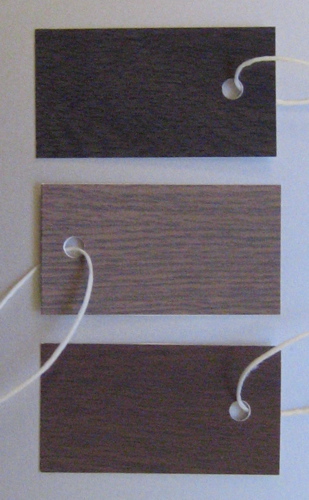 Easy to mass produce too :)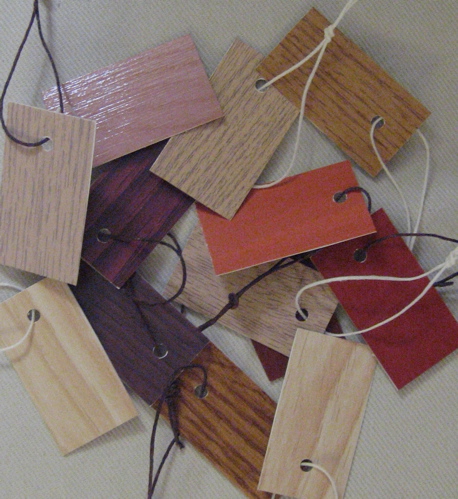 email
books I'm in
other sites I'm on
Pinterest
Categories
Blogroll
Archives
creative commons