Posted on March 15th, 2006 by maitreya. Filed under Wants.
We had 2 days of spring this week before returning to our regularly scheduled cold weather. Maybe if I had one of these fantastic flowery necklaces it wouldn't be so bad.
snapcrafty has a line called Lush. She also sells neat beads, so I bought a pack of the flowers last week to play around with.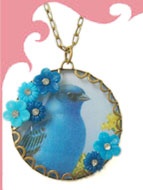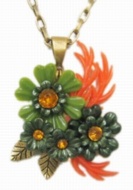 I also really like Art School Dropout's Juxtapose line.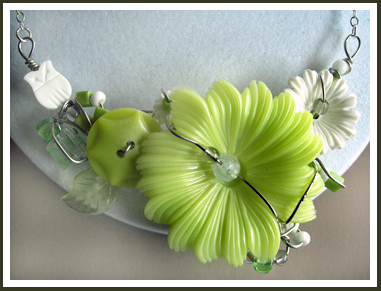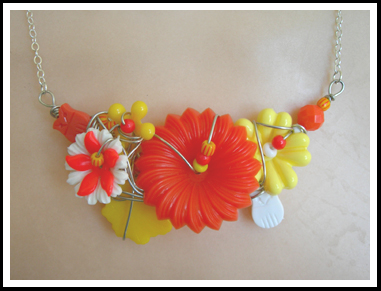 7 Responses to "flower-crusted jewelry"
email
books I'm in
other sites I'm on
Pinterest
Categories
Blogroll
Archives
creative commons