Posted on December 18th, 2008 by maitreya. Filed under Knitting.
I've got a few Christmas present posts queued up for after they get opened.  Every year I either spoil the surprise by posting it once it's done, or I forget to take pictures and then December/January is a craftlog desert.  Not this year!
Here's one from Christmas past, a scarf for Mark.  I used this herringbone scarf pattern and Mark picked out the yarn (Thick and Quick?) at the giant going-out-of business sale Treasure Island had when they went under.  The scarf is really thick and warm.
It's a really easy pattern for such a cool stitch.  Kind of looks like sideways knits.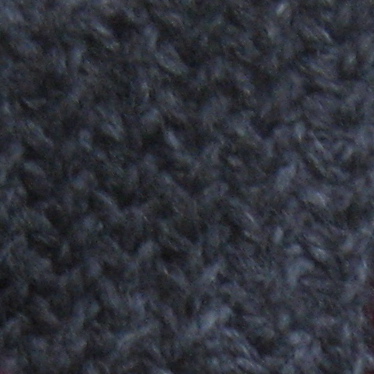 email
maitreya[@]craftlog[.]org
books I'm in
Pinterest
This recipe with white beans is probably my favorite farro salad yet. The creamy beans play a huge role in that, along with the sweet tender leeks and fresh parsley. But it's the chunks of salty, citrusy preserved lemon, a condiment often used in Moroccan cooking, that really takes this salad to the next level.
Categories
Blogroll
Archives
creative commons
craftlog is under a
Creative Commons
Attribution Noncommercial
license
. That means that you are all welcome to take and repost my photos, replicate my projects, remix my ideas, whatever you want as long as you give attribution (a link is fine) and it's noncommercial. Thanks!