Posted on July 9th, 2011 by maitreya. Filed under Crafty Links, Wants.
I had a fun time at Urban Craft Uprising today.  I didn't end up buying anything, but I did pick up a bunch of promotional cards for future reference.  Here are some of my favorites this year (all photos from their respective websites):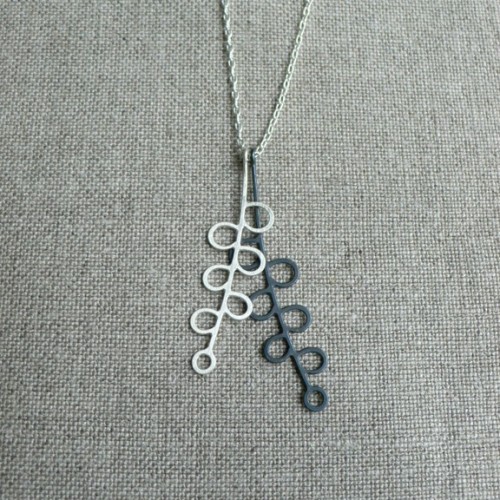 I wish I were going tomorrow for Jill Bliss's drawing workshop!
email
books I'm in
other sites I'm on
Pinterest
Categories
Blogroll
Archives
creative commons