Posted on December 4th, 2011 by maitreya. Filed under Gocco/L Letterpress, Holiday.
Given how much I like the letterpress ornaments I got at the craft fair yesterday, I decided to try my hand at making some for the ornament swap.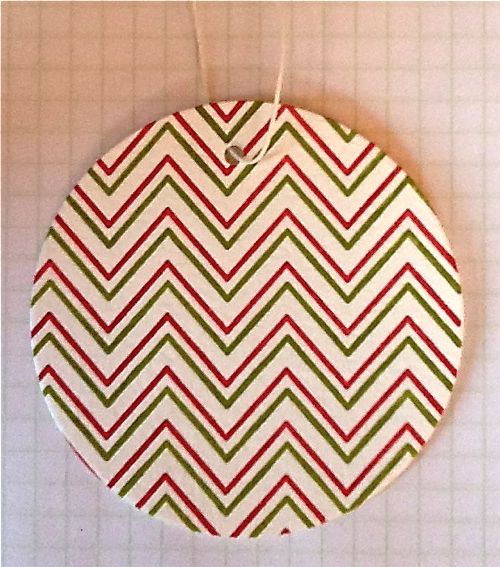 Made on the L Letterpress using the zigzag plate from the Spooked Printing Plates set, cut out with a circle die, and strung with waxed linen.
I made a few others with solid color panels behind to provide a little extra something, but I think I like the plain ones the best.
One Response to "letterpress zigzag ornament"
email
books I'm in
other sites I'm on
Pinterest
Categories
Blogroll
Archives
creative commons