Posted on December 13th, 2016 by maitreya. Filed under Crafty Review.
I'm living temporarily in Austin, and one of the nice things about being in a new city is having access to a whole new library system.  I have checked out a bunch of craft books that Seattle doesn't have, including almost all the Meet Me at Mike's books.  They are very pretty.  I particularly liked the Too Cute Tunic Dress from Sew La Tea Do: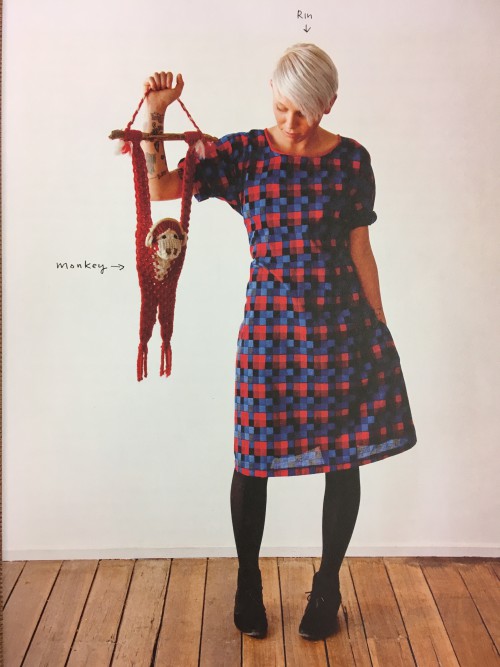 Still haven't managed to make any new projects.  I have a couple ideas in the works, though.
email
books I'm in
other sites I'm on
Pinterest
Categories
Blogroll
Archives
creative commons